Coming Soon
In cases of serious illness or injury
Your paid time off (PTO) account provides the leave you need for occasional minor illnesses. But for those times when you or an immediate family member is more seriously ill or injured, your sick leave savings (SLS) account provides you with additional paid leave when you most need it. A serious illness or injury is defined as an illness, injury, impairment, or physical or mental condition, including those that:
Last for three or more days, requiring treatment by a health care provider
Require continued treatment from a health care provider
Require inpatient care
When should you use paid time off, and when is tapping into your sick leave savings account more appropriate?
Here are a few examples with scenarios to help illustrate the difference. Please note, PTO can be used in all the scenarios below in the event the employee does not have accrued hours in their sick leave savings account.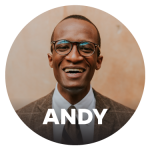 Flu
PTO: 380 hours
SLS: 1,170 hours
Diagnosed, out of work for 3+ days
Use SLS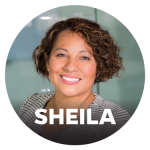 Sinus Infection
PTO: 80 hours
SLS: 1,170 hours
Out of work for 1 day
Use PTO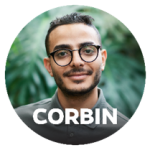 Sick Child
PTO: 300 hours
SLS: 400 hours
Child has head cold, doctor recommends two days of rest
Use PTO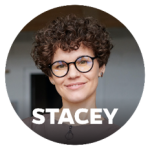 Injury
PTO: 100 hours
SLS: 32 hours
Intermittent physical therapy appointments
Use SLS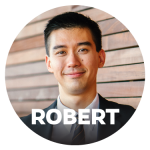 Cancer Treatments
PTO: 200 hours
SLS: 130 hours
Intermittent appointments for treatments
Use SLS
As a supplement to Paid Family Leave
Hours accrued in the sick leave savings account may also be used to complement paid family leave, when appropriate:
For subsequent time away from work following eight weeks of UF Paid Family Leave (parental), up to a total away of six (6) months
For subsequent time away from work following eight weeks of UF Paid Family Leave (medical), pending medical certification from the employee's medical provider or the medical provider of the immediate family member
During the 10-day waiting period required prior to accessing paid medical leave
In the event of a serious medical condition, as defined by the Family Medical Leave Act of 1993, in cases in which an employee is not eligible for UF Paid Family Leave