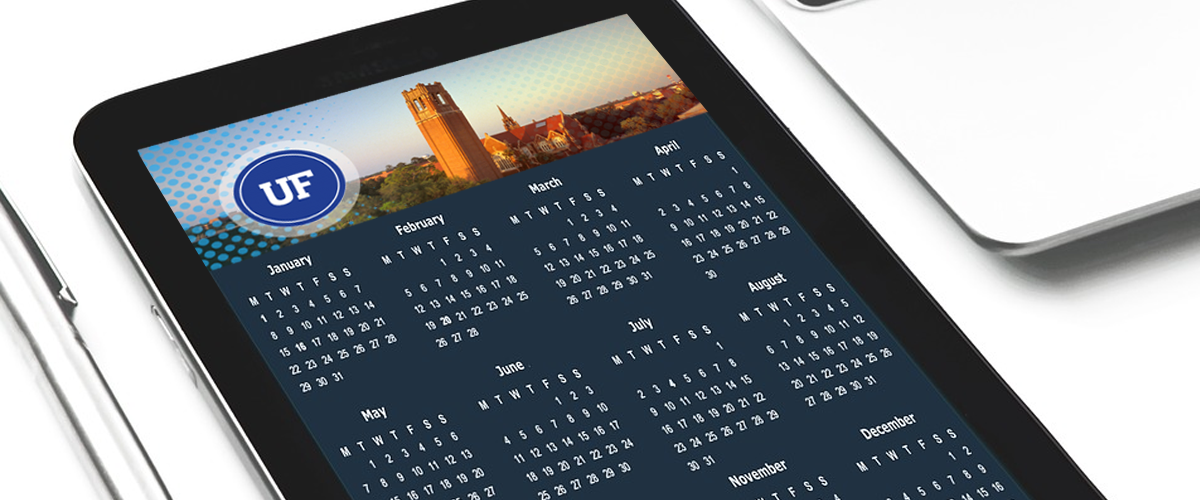 Post Doc Leave may be used for vacation, sickness, or injury. The accrual rate is 5 hours  bi-weekly, and is pro-rated based on FTE (full-time equivalent). The maximum accrual is 352 hours.
Post Doc Associates should coordinate and request leave through their supervisor. Post Doc Leave has no cash value and is not transferrable to other positions at UF.
Additional information regarding Post Doc Leave Benefits can be found on the UF Regulations website.
Post Doc Leave is not available to Adjunct Clinical Post Doc Associates.