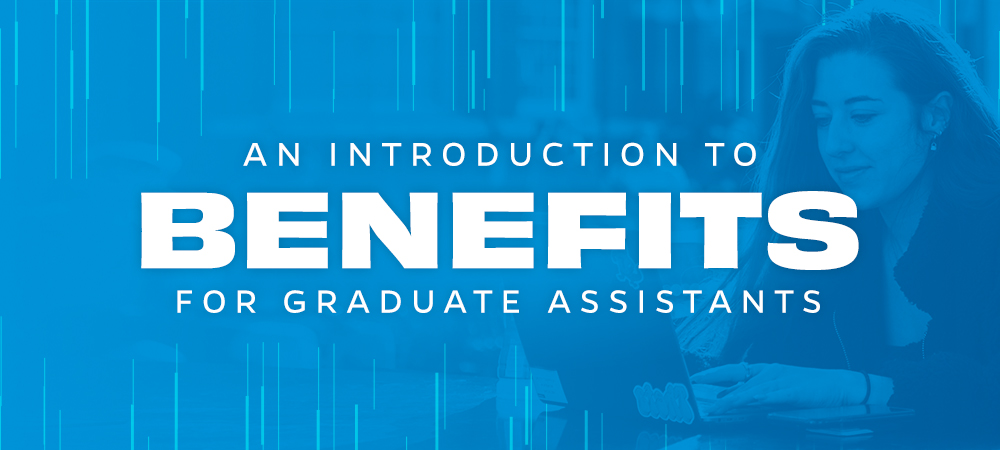 Health Plan
---
Retirement
Voluntary 457 Deferred Compensation Plan: Retirement savings plan that allows employees to defer receiving a portion of earnings until retirement.
403(B) Plans: Intended to supplement retirement income from a state plan or act as a stand-alone plan.

UF Tax-Deferred 403(B) Plan: Contributions and earnings are allowed to grow tax-deferred until the money is taxed as income when withdrawn from the plan.
UF After-Tax Roth 403(B) Plan: Participants pay taxes as contributions are made and qualified distributions are tax-free.
---
Time Away
A graduate assistant is entitled to a leave of absence under the following circumstances:
He or she is disabled or otherwise unable to perform assigned duties because of injury, illness, jury duty, or required U.S. military service, or when his or her presence is required elsewhere because of injury, illness, or death in the immediate family.
The university is closed for a state holiday or declared emergency, unless the conditions of the appointment require the employee to perform duties at these times.
He or she is taking examinations for professional licensing related to the degree, or qualifying examinations are required by the university.
He or she is traveling to conferences or other special events for professional development.
Personal time is paid up to five days per semester appointment, which is credited at the beginning of each semester. This leave may not be used in less than one-day increments, and leave is not cumulative from semester to semester.
For more information, please refer to Article 8 of the GAU contract.
Graduate assistants should contact their hiring department directly to schedule a Leave of Absence. Hiring departments with questions regarding GA Leaves of Absence should contact the Graduate School by emailing gradschool@aa.ufl.edu or calling (352) 392-6622.