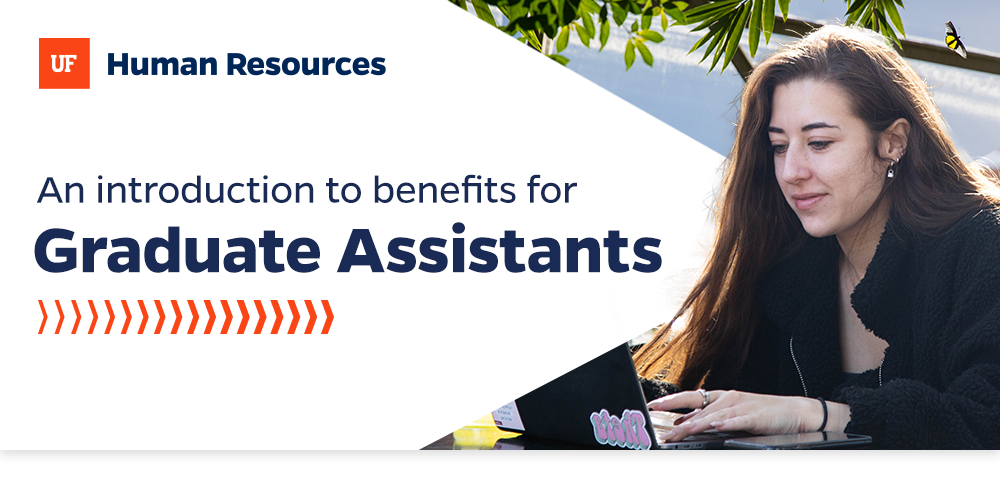 Health Plan
---
Retirement
Voluntary 457 Deferred Compensation Plan: Retirement savings plan that allows employees to defer receiving a portion of earnings until retirement.
403(B) Plans: Intended to supplement retirement income from a state plan or act as a stand-alone plan.

UF Tax-Deferred 403(B) Plan: Contributions and earnings are allowed to grow tax-deferred until the money is taxed as income when withdrawn from the plan.
UF After-Tax Roth 403(B) Plan: Participants pay taxes as contributions are made and qualified distributions are tax-free.
---
Time Away
There are times when a graduate assistant may need time off during their tenure at UF.