Whether you are a new hire, preparing for open enrollment, or just learning more about your benefits package, there are a few ways for you to explore your benefits options.
Alex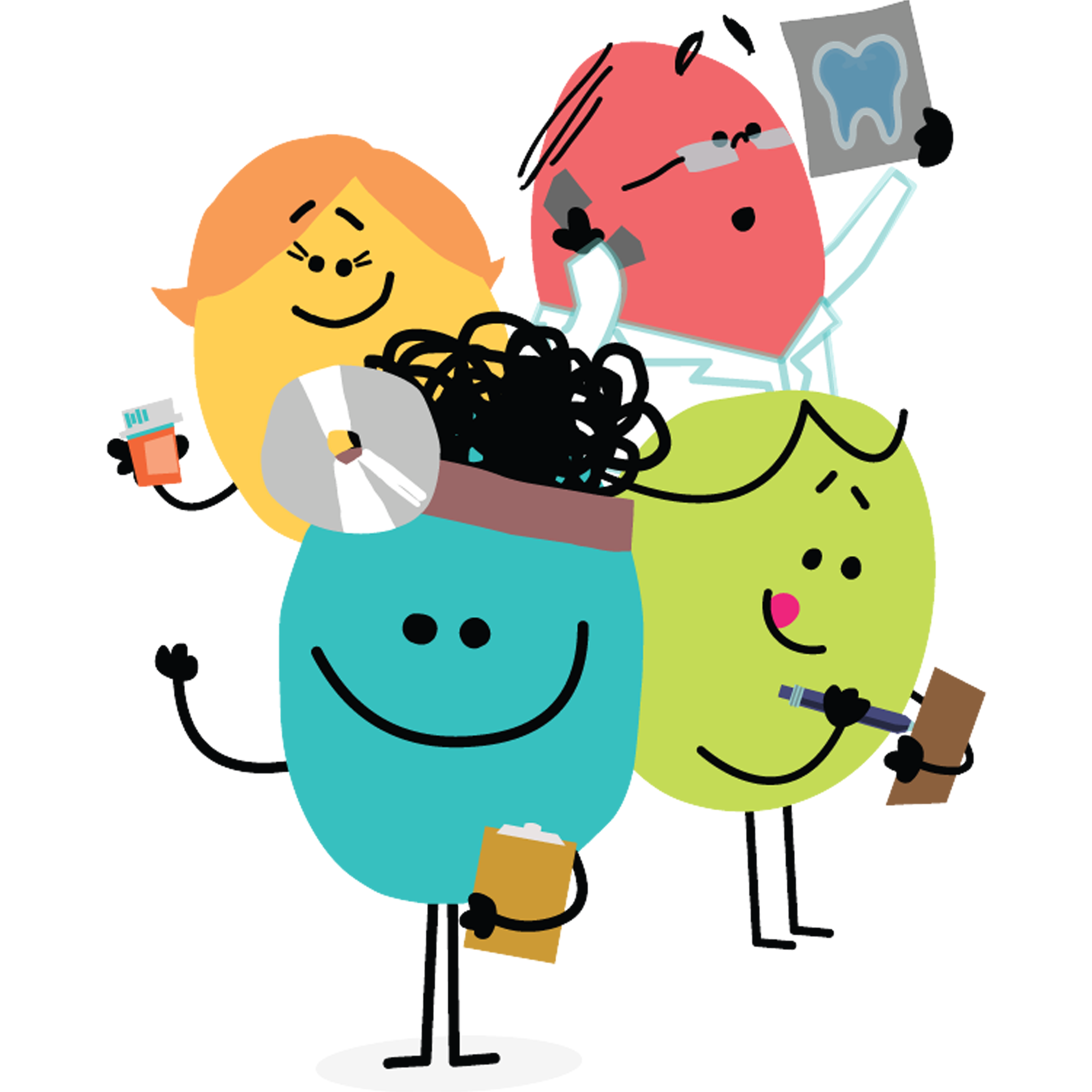 UFHR is pleased to present Alex, an online, virtual benefits counselor designed to make exploring and choosing the best benefits options for you and your family less of a chore.
Rather than sifting through the many plans available to UF employees, Alex presents a series of questions, all in plain English, which will guide you through the options and to the plan that is best for you and yours.
Access Alex here: myalex.com/uf/
Note: ALEX reflects benefit plans available for the 2019 plan year.
Benefits Eligibility & Employee Classification
UF is a complex institution with many types, or classifications, of employees.  Benefits eligibility is determined by your employee classification. Find out more about benefits available to you here.
Comparison Charts
Maybe you'd prefer to compare benefits plans using a chart. These handy charts compare plan details, including what each covers, at a glance. Remember, you may not be eligible for all plans shown—be sure to check the eligibility page to find your employee classification and all the plans for which you're eligible.
Eligible Dependents
Have questions about coverage for dependents? See the Eligible Dependents page.