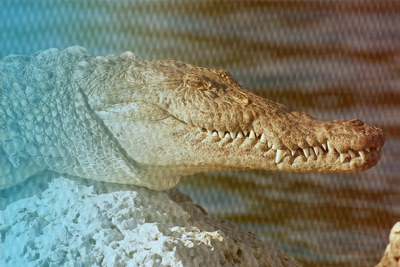 The Division of State Group Insurance is pleased to present a wide selection of pretax insurance benefits to State of Florida employees* and retirees. View your options on the State of Florida website.
Primary Care Providers
You can find a primary care provider by searching these databases:
* If the UF employee and his or her spouse work for a State of Florida agency, they may be eligible to participate in the state's Spouse Program and pay less for health insurance. More information on the spouse program is found on the myBenefits website.