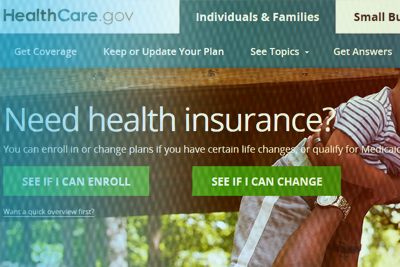 The Patient Protection and Affordable Care Act commonly referred to as ACA, was passed under Health Care Reform legislation in March 2010. One of the goals of Health Care Reform was to help provide affordable health care to all Americans while at the same time reducing health care costs. ACA was enacted primarily with the aim to expand and strengthen patient protection rights. Since 2010, a number of favorable changes have already occurred such as expanding dependent coverage under family health plans. The ACA has both employer and individual mandates for health insurance requirements.
In compliance with the employer mandate, the state of Florida has expanded benefits eligibility to individuals hired into OPS positions and in other temporary job classifications who work on average 30 hours per week over the state's defined measurement period. If determined eligible by the state, the temporary employee will receive a notification regarding their eligibility and enrollment instructions from People First, the state of Florida's third party administrator.
Individuals may satisfy the individual mandate for health insurance as required by the Affordable Care Act by either being covered in an employer's health plan or a spouse's plan. Coverage may also be purchased with a private insurance company or through the government's "Marketplace" or "Exchanges." Individuals who do not have health insurance coverage may be subject to a tax penalty when filing their taxes.
The Marketplace or Health Exchanges were established to assist individuals with finding affordable health insurance options. To learn more about the Marketplace, go to www.healthcare.gov.
UF will continue to review ACA changes to develop best practices and policies that ensure compliance with the law. We also encourage UF faculty and staff to continue reading more information about the Affordable Care Act to become familiar with how the law affects you.