Florida Prepaid Open Enrollment — now with lowest prepaid plan prices in five years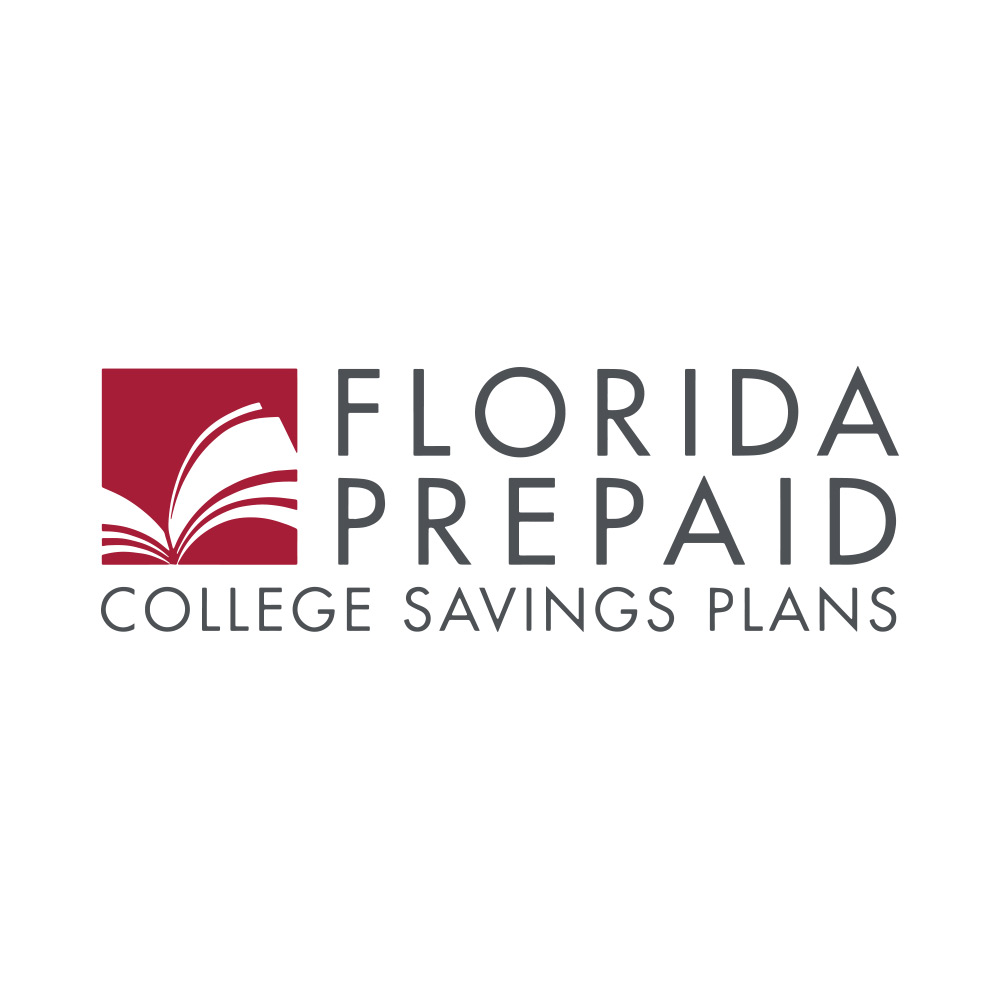 The Florida Prepaid Plan and the Florida Investment Plan (a 529 plan) offer affordable ways to save for your child's future college expenses.  Lower plan prices are in effect for the 2020 Open Enrollment period, which began Feb. 1 and ends April 30. Prices start at only $44 per month for a newborn. Sign up by visiting the Florida Prepaid website or call (800) 552-GRAD (4723) to request an enrollment kit and application.
After your application has been approved by Florida Prepaid, you may submit a payroll deduction form to have premiums taken biweekly by payroll deduction. Payroll deduction forms can also be found on the Florida Prepaid website.
Questions? Check out the FAQs on the Florida Prepaid website or e-mail benefits@ufl.edu.