Latest Benefits News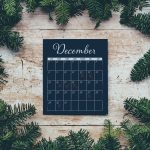 UFHR wants to be sure you know about our upcoming fall and winter holidays so you can begin preparing for—and looking forward to—your time off.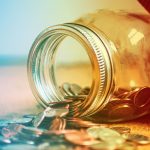 If you are a TEAMS employee, you may be eligible to cash out up to 16 hours of vacation leave during Nov. 4 to 14 if you have at least 40 hours of vacation leave remaining on balance after the end of that pay period.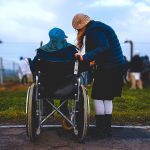 As part of its strategic commitment to modernize UF's leave program for faculty and staff, UF Human Resources recently evaluated the way Family and Medical Leave Act (FMLA) leave is administered at the university. One outcome of these efforts was to align the calculation of the qualifying time period with current standard practice — from a fiscal-year period to a "rolling" 12-month period, measured from the date of the employee's first use of FMLA leave for a qualifying event.
Keep reading