Latest Benefits News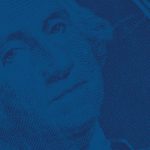 Did you know you can shop for healthcare services and earn rewards? The State of Florida offers a Shared Savings Program to reward you for making informed and cost-effective decisions about your healthcare.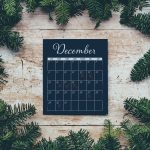 UFHR wants to be sure you know about our upcoming fall and winter holidays so you can begin preparing for—and looking forward to—your time off.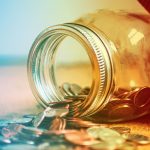 If you are a TEAMS employee, you may be eligible to cash out up to 16 hours of vacation leave during Nov. 4 to 14 if you have at least 40 hours of vacation leave remaining on balance after the end of that pay period.
Keep reading